TURN-KEY REAL ESTATE FUNDING MADE Quick & Easy
Whether you're an aggregator, a fix and flipper, a wholesaler, or all of the above, we look forward to working with you as your one-stop funding source for all of your real estate investment financing needs.
Wherever your Real Estate Investment Strategy leads you, Marquee Investment Lending Services will help you get there.
At Marquee Investment Lending Services (Marquee ILS) we are dedicated to providing a smooth and efficient funding process, from application through closing. We can quickly and effectively answer any questions you may have about any part of the process of buying a property for one of several purposes:
Quickly flipping your property

Adding value through construction and renovation

Holding your property long-term for a rental portfolio
View Transactional Funding
View Lending Products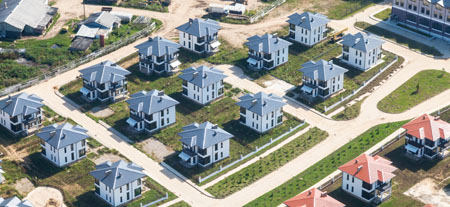 Marquee is your preferred partner for transactional funding. We fund with our own cash, which allows us to provide the lowest rates in the industry. We have the ability to quickly underwrite and approve deals with an easy loan application process. In many cases, once all required documents have been submitted through our website we can approve funding in as little as 24 hours!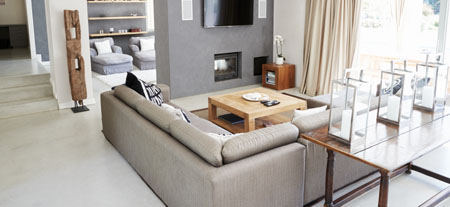 Marquee has the ability and expertise to source a variety of funding solutions to meet your requirements.

We work with the most competitive lenders to broker deals for Single Family, Fix N Flip, and Stabilized Rental Property Portfolios. Get started today!