Discover Marquee's Comprehensive Lending Solutions
At Marquee, we offer a diverse range of lending products designed to meet the unique needs of every borrower. Our dedicated team of experts is committed to providing exceptional client service and helping you find the perfect financing solution for your time-sensitive real estate deals. As a boutique shop, we pride ourselves on our responsiveness and personalized approach.

Explore our most popular lending products below, and click on the one that best suits your next transaction for further details on underwriting and processing requirements:

Bridge Loans
Lending solution tailored for investors who need short-term funding to acquire or refinance single-family or multi-family properties. Marquee's bridge lending program offers a financing solution that allows you to move quickly in order to purchase your next property or to pull cash out of one of your existing properties to meet your cash-flow needs.
Explore our Bridge Loan Options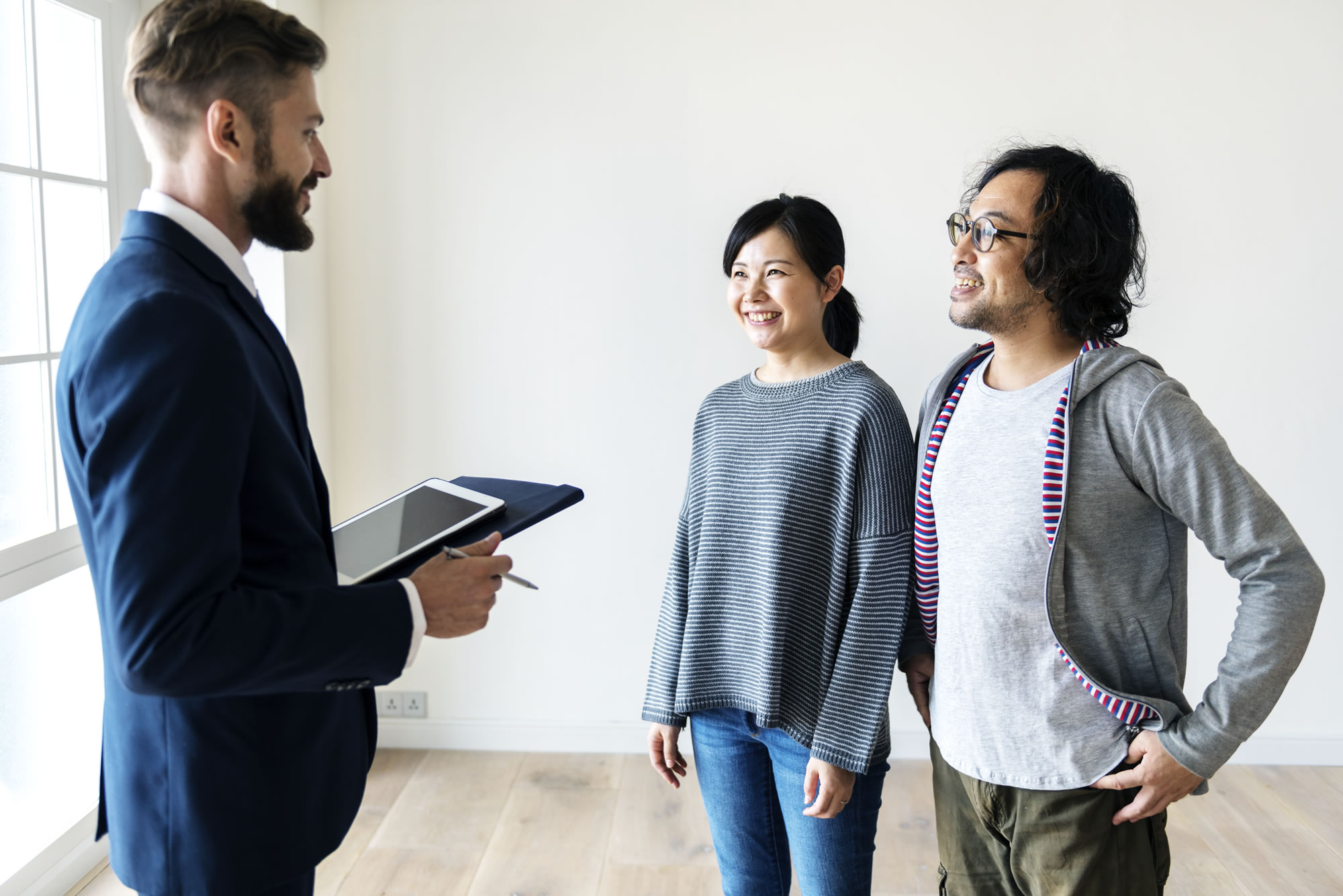 Rental Loans
Ideal for investors looking to expand their rental property portfolio, Marquee's rental loans offer financing solutions for both short-term and long-term rental properties. We pride ourselves on our competitive rates, fast approvals, and a hassle-free experience to acquire, refinance, or cash-out on your rental properties.
Explore our Rental Loan Options
Renovation Loans
Our renovation loans enable borrowers to purchase/refinance and renovate properties with ease. Select from two exit strategies – selling the property for a profit or refinancing into a longer-term loan – based on your unique investment goals. We provide top-tier terms for top-tier borrowers.

For borrowers with challenging financial situations or little to no experience, our expertise helps us get loans approved. Our long-standing relationships with our lenders. No matter what your investment background is, financing your fix-and-flip or renovate-and-hold projects has never been easier.

Explore our Renovation Loans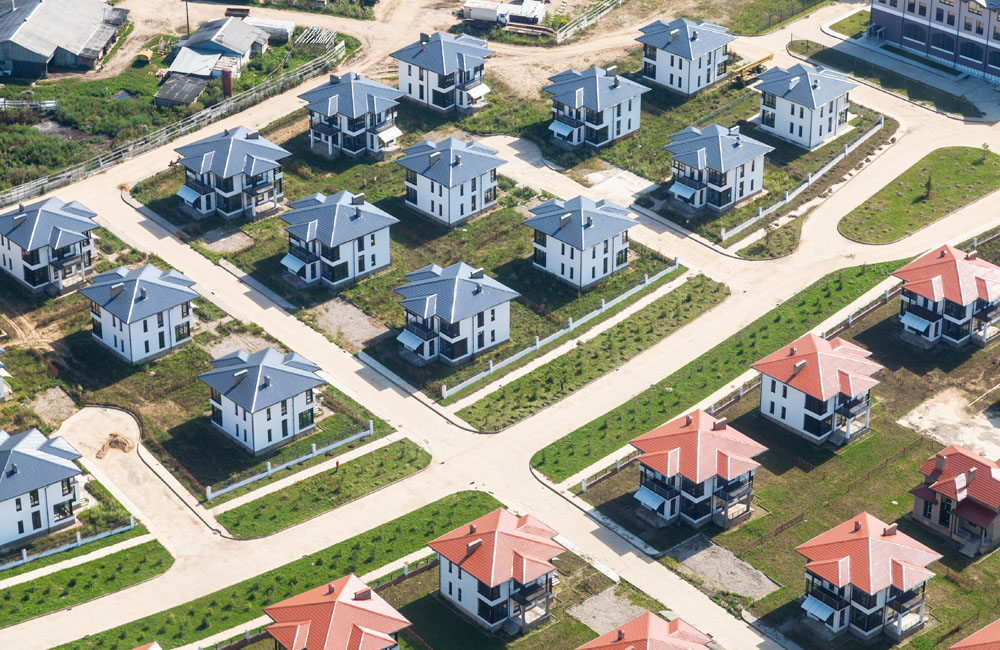 New Construction Loans
For your next venture into ground up projects and building on raw land, Marquee's new construction loans provide the necessary financial support. Our expertise in navigating underwriting guidelines and effectively communicating borrowers' real estate experience to lenders ensures a smooth process from start to finish.

Explore our New Construction Loans
Land: Purchase/Entitlement/Development Loans
Secure the financing you need for land purchases, entitlements, and development projects with Marquee's tailored land loan solutions. Our team is dedicated to helping you navigate the complexities of land transactions and find the right loan product for your specific needs.
Explore our Land: Purchase/Entitlement/Development Loans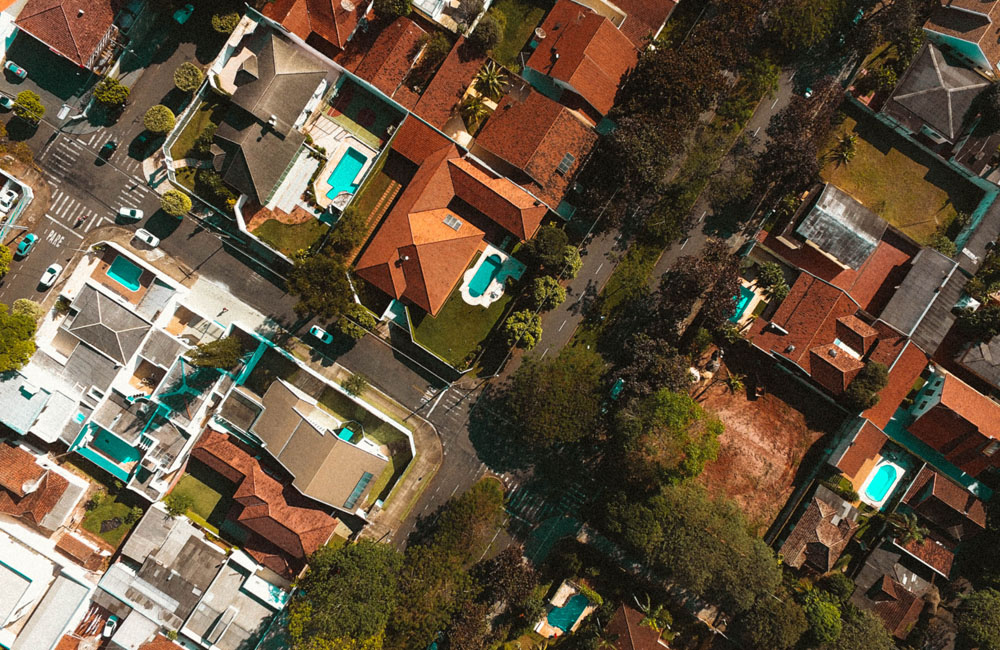 By
Super User