Renovation and Hold Loans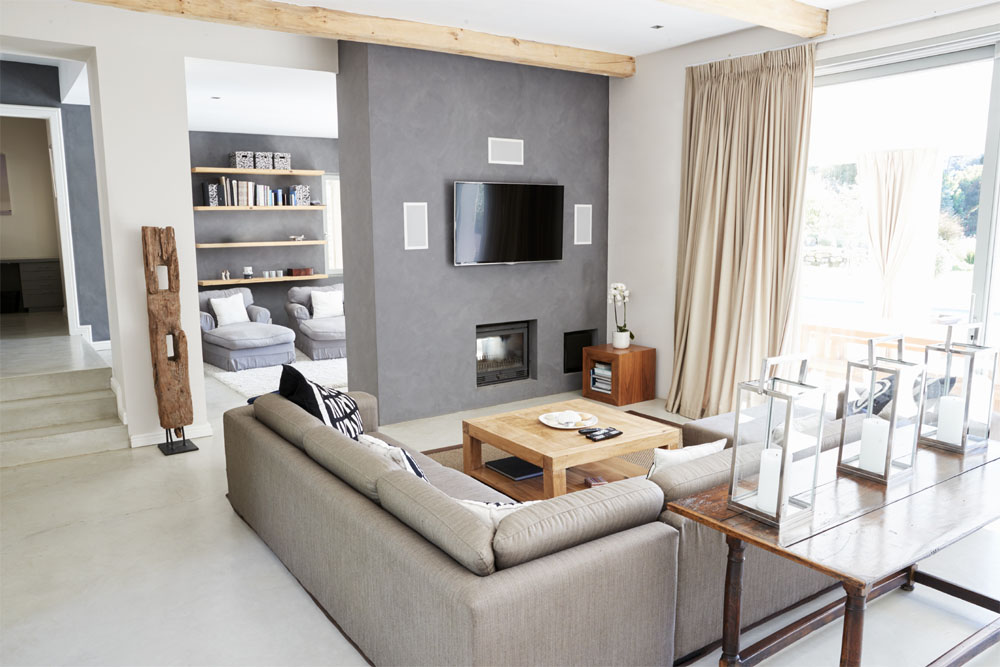 Overview
Whether your goal is to fix a property and flip it or hold it long term as a rental, we are here to help you fund your next deal. We understand that time is of the essence, and we work diligently to walk you through the application and underwriting process.

Marquee offers renovation loans that cover up to 90% of the purchase price (or current value) and up to 100% of the renovation budget. Contact us today to schedule a personalized consultation and see how we can help you get your next deal to the finish line!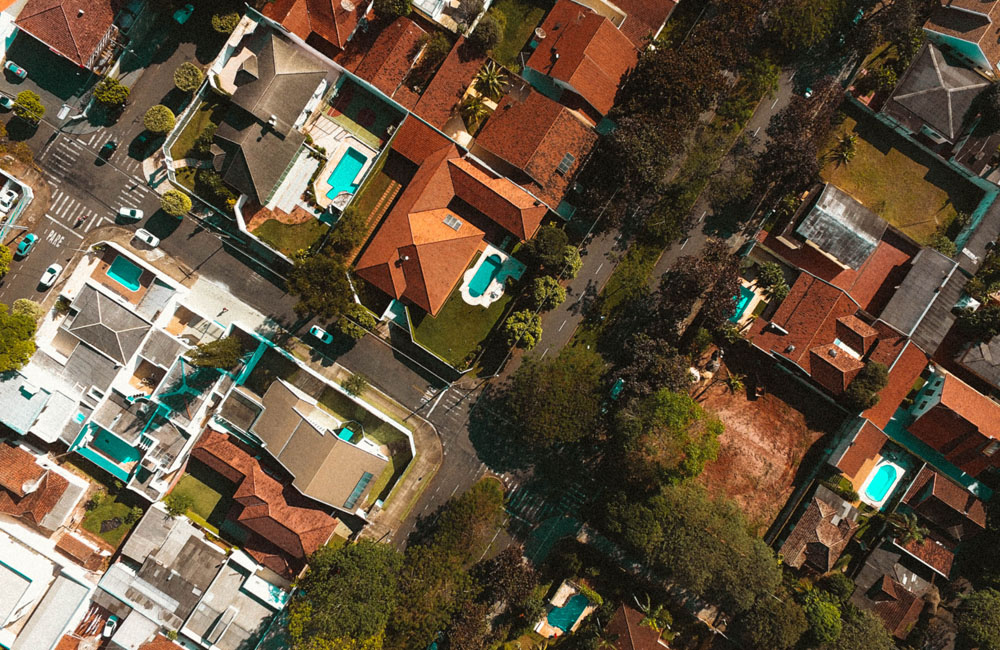 APPLICATION PROCESS
Submit a quick, 2-minute initial application on our website to receive a fast, competitive quote for your deal, often on the same day. To apply today, provide the following information in the online application:

Name, Email, and Phone #

Credit Score

Property Address and Purchase Price/Current Value

Expected Purchase (or Refi) Date

Experience: (# of rentals held in the last 36 months)


"After Repair Value" (ARV) and Estimated Rehab Budget
For those buying and renovating a property, the typical exit strategy is either:

Flip/Sell the property for a profit

Refinance into a longer-term loan

Our application process makes it easy to select your exit strategy and loan type. In our online application choose "Flip/Sale" for selling upon completion, or "Refinance into Rental Loan" for refinancing into a long-term (or short-term) rental loan.

Click "Apply Now" below to begin your journey towards closing your next deal.

Apply Now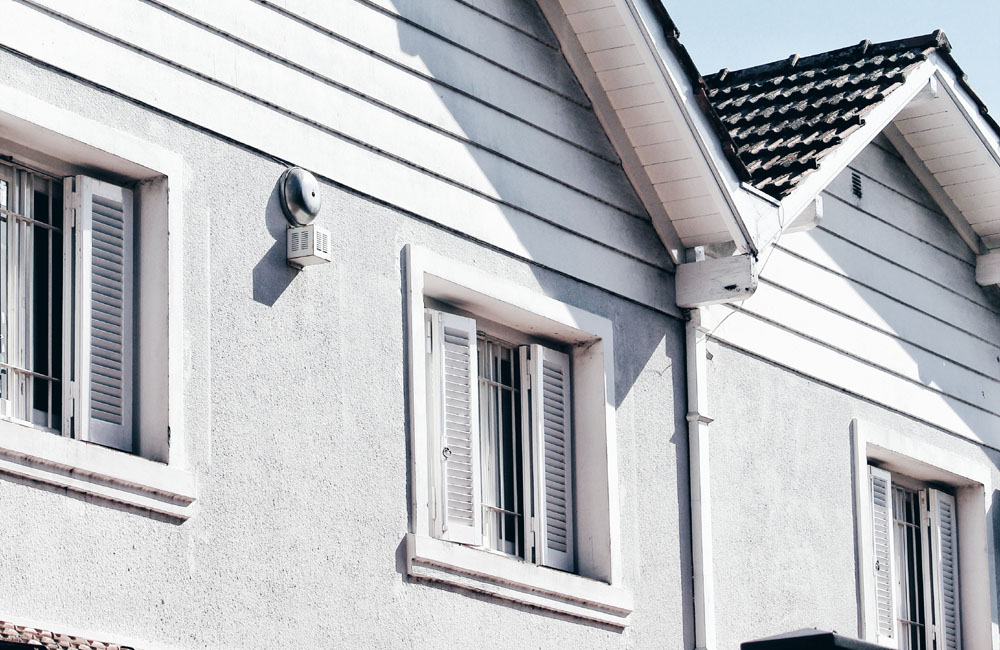 LOAN TERMS
At Marquee we use the borrower's financial situation and previous renovation experience to determine terms such as maximum loan amount, interest rate, and origination fees. We match you with the ideal loan product for your unique circumstances.

6/12/18/24 month terms available

Rates as low as 9.5%

Up to 90% Loan-to-Cost (LTC)

Up to 85% Loan-to-Value (LTV)

An "After Repair Value" (ARV) appraisal based on the borrower's renovation plans and budget, along with the total project cost, is used to determine the maximum loan amount. The loan amount designated for renovations is held in a construction escrow and funds are reimbursed through approved construction draws as work is completed.

"Please note, the borrower's equity in the deal is generally required to be paid into the transaction at closing."
Please note:
* Commercial terms of each loan may vary based on the borrower's experience, the principal's financial position, and other standard underwriting requirements.
* Rates and fees may vary depending on underwriting requirements.
* Marquee originates only first-lien mortgage loans.

Apply Now
By
Super User