Rental Property Loans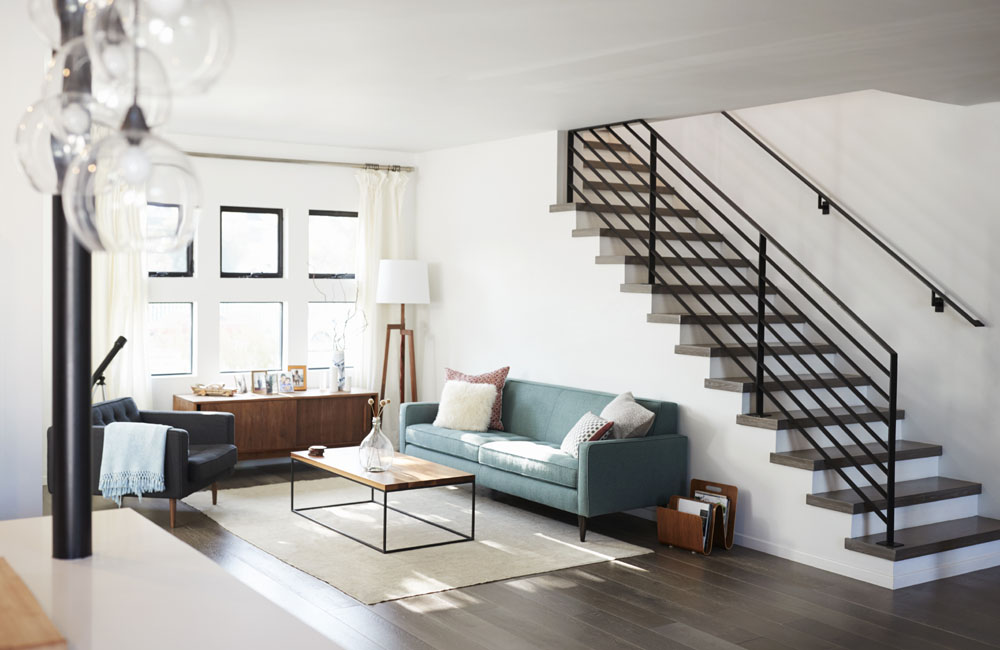 Overview
Rental property loans are a great way to add another stream of revenue to your bottom line. We have funding options available for:
Single-Family Homes

Duplexes

Triplexes

Larger Buildings and Apartments
Whether you're looking to buy a single family home, duplex, triplex, or larger – we've got the funding you need. We know that some of these properties may be in high-demand, and that you may need to move quickly, which is why we've developed processes specifically tailored for rental property investors.
Loan Terms
We can provide loans with terms of up to 30 years, just like a standard owner-occupied mortgage. Of course, if you're looking for something shorter term, we have plenty of options to suit your needs. Let us show you, through funding your new rental property purchase or refinance, that we are ready and willing to assist you in any way that we can! We hope our attention to detail and service brings you back to us when you're ready to buy the next property to add to your portfolio!

Your continued success is our goal. Complete a rental property loan application and submit your documents below:

Apply Now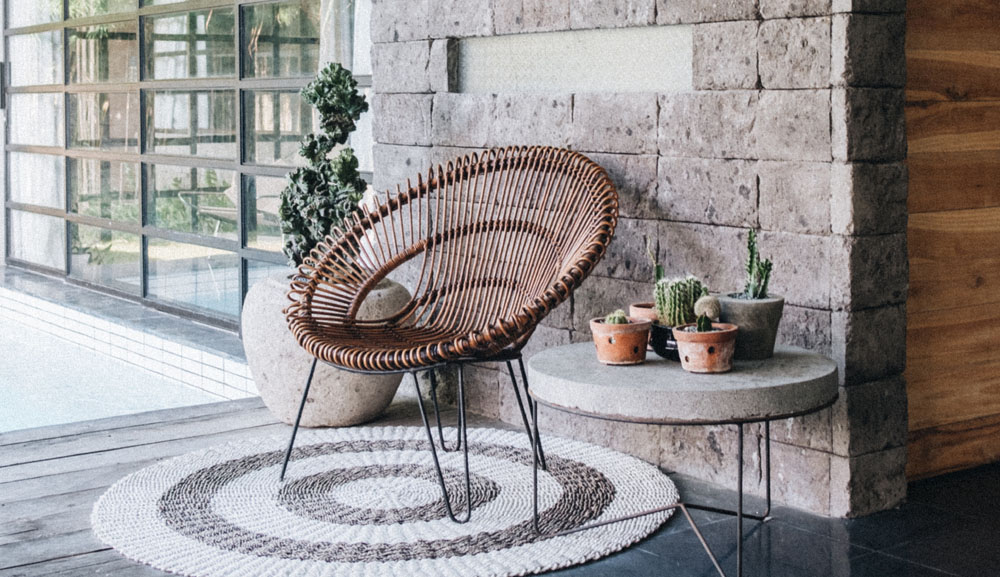 By
Super User