About Us
PROVIDING SOLUTIONS FOR ALL YOUR FUNDING NEEDS
Marquee Investment Lending Services was founded in 2018 by a collective of real estate professionals who have participated on all sides of many types of real estate transactions, from single family rentals and value add projects to ground-up new construction. We also currently participate in and lend on land entitlement and development deals.

Marquee would like to be your one-stop shop for all your real estate financing and consulting needs. If you have a profitable deal where you're unsure how to get it to the finish line, contact us today to let our team of experts assist you in finding your perfect solution; our team can match you with your ideal lender, buyer, builder/developer, or potential equity partner.

Our expertise extends throughout the entirety of the purchase, sale, closing, and funding process. Our partners have extensive experience as real estate closing attorneys, along with many more years experience originating, processing, and underwriting investor loans. As real estate investors ourselves, we have closed hundreds of property and portfolio deals as buyer, seller, and borrower, and many more as counsel. We are intimately familiar with the obstacles many borrowers commonly face during the loan underwriting process, as well as the other unexpected hurdles that pop up with Title during the closing process.

"At Marquee, we want our clients and partners to grow with us. Become part of the Marquee family today."
Experience You Can Trust
With our team's experience in working with industry leading lenders, we identified that the market needs a client focused, one-stop shop funding partner to assist with getting each of your deals from the starting line to the finish line, while overcoming many of the obstacles that may derail your dream deal.

Marquee's dedicated, client-focused team invites you to grow with us. Our success is measured in client satisfaction and repeat business. Special incentives are offered for repeat borrowers and borrowers who refer us new and valued clients.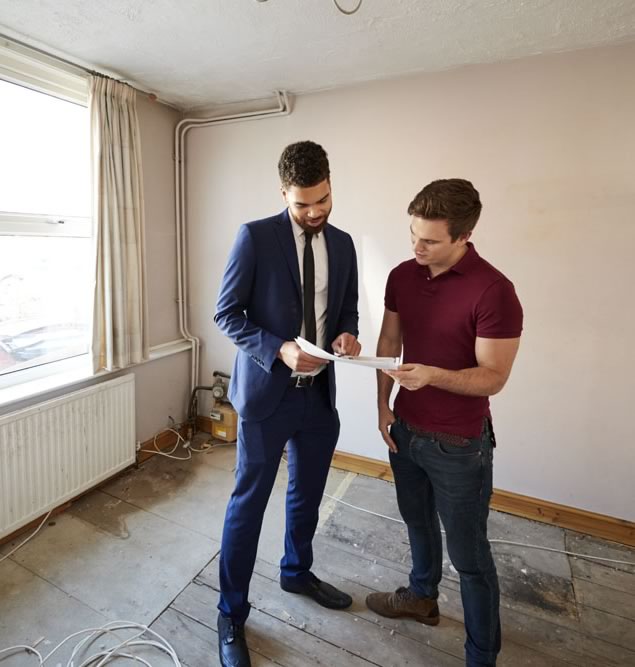 By
Super User