Land Purchase/Entitlement/Development Loans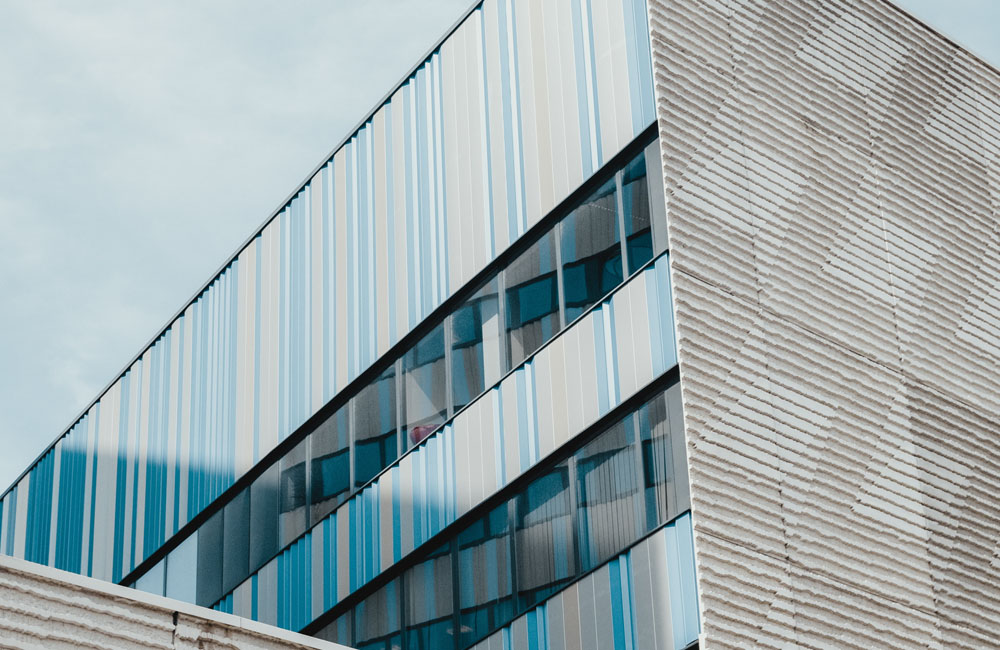 At Marquee, we participate in a number of off-market land development deals ourselves, and we understand the unique challenges and opportunities that come with investing in land. Whether you've identified a promising piece of land to purchase, are seeking to go through the entitlements process, or are preparing for development, our tailored land loan solutions are designed to help you achieve your goals.
Our Land: Purchase/Entitlement/Development Loans cater to investors looking to finance land acquisitions, entitlements, and development projects. We provide the necessary financial support and expert guidance to help you navigate the complexities of land transactions and ensure a smooth process from start to finish.

LAND PURCHASE, ENTITLEMENT & DEVELOPMENT STRATEGIES
Land Purchase: Acquire the perfect piece of land for your investment portfolio with our flexible loan solutions. We offer competitive rates, quick approvals, and personalized support throughout the process.

Entitlement: Secure financing to cover the costs of obtaining permits, zoning approvals, and other entitlements necessary for your project. Our team will work closely with you to ensure a seamless experience, from application to approval.

Development: Obtain the funding you need to bring your development plans to life. Our tailored development loans cover a range of project types, from residential subdivisions to commercial properties.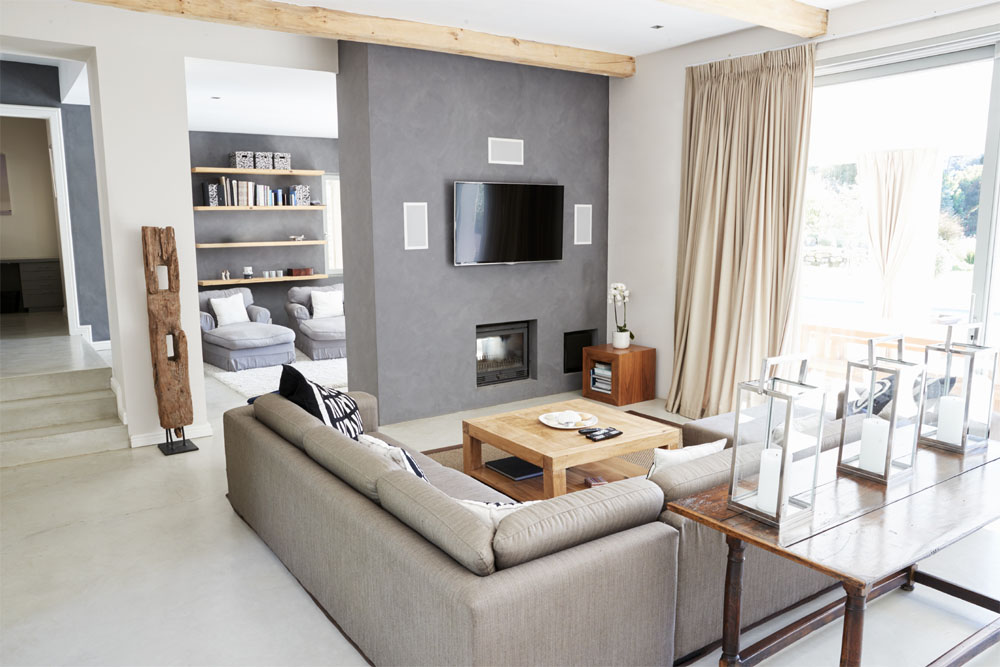 APPLICATION PROCESS
With a quick, 2-minute initial application process on our website, we can provide you with initial terms and rates from several lenders, often within the same day! Click the "Apply Now" link below to get started on the path to closing your deal.
Items needed to submit your initial application for a Land: Purchase/Entitlement/Development Loan today:

Name, Email, and Phone #

Property Address and Purchase Price/Current Value


Expected Purchase Date

Experience: (# of land or other development projects completed in the last 36 months)

Project Type: Purchase, Entitlements, or Development

Estimated Budget and Timeline for Project Completion

Once you submit your application, Marquee will work with our top-rated lenders to secure the best rate and terms for your loan.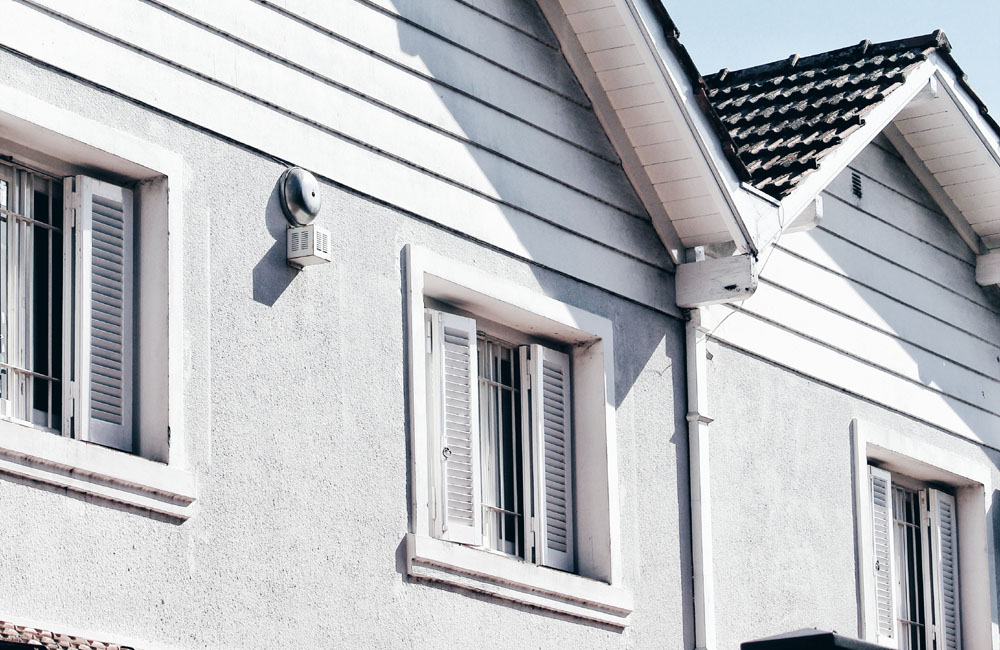 LOAN TERMS
Our Land: Purchase/Entitlements/Development Loans come with flexible terms to suit your specific needs. Loan-to-Value (LTV) ratios and interest rates will vary depending on the project type, borrower's experience, and other underwriting requirements. We offer loans with LTV ratios ranging from 50-75% of land purchase price and competitive interest rates to help you make your land investment deal a reality.

Please note:
* Commercial terms of each loan may vary based on the borrower's experience, the principal's financial position, and other standard underwriting requirements.
* Rates and fees may vary depending on underwriting requirements.
* Marquee originates only first-lien mortgage loans.

To apply for a Land: Purchase/Entitlements/Development Loan, click below to complete an application and upload your documents today:

Apply Now
By
Super User