New Construction Loans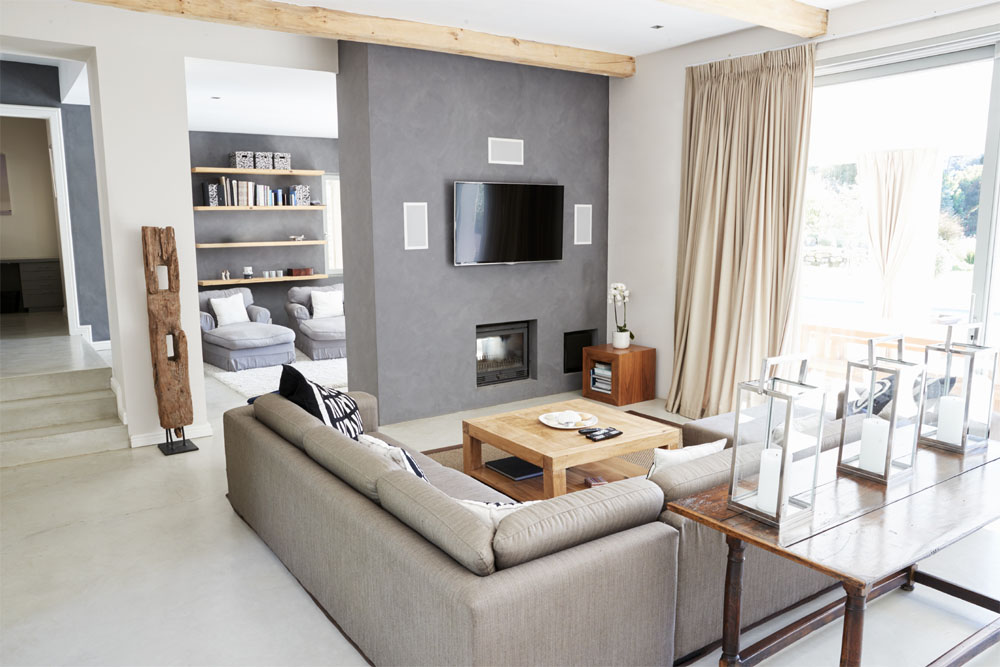 Overview
At Marquee, we work closely with our clients to understand their needs, starting from planning and acquisition through construction and stabilization. Our team of lending experts can help you every step of the way as you prepare for your next new build. As real-estate investors ourselves, we have experienced first-hand many of the hurdles you may face as a builder/developer.

Our New Construction and Build-to-Rent programs make Marquee a one-stop shop for your financing needs. We provide funding solutions for experienced developers not just during construction, but also long-term through stabilization.

We understand that not all loans are created equal, and we ensure that funds are available quickly - not only when you need them to close - but also throughout the construction draw period. With our fast inspection and draw process you can be sure your funds are there when you need them.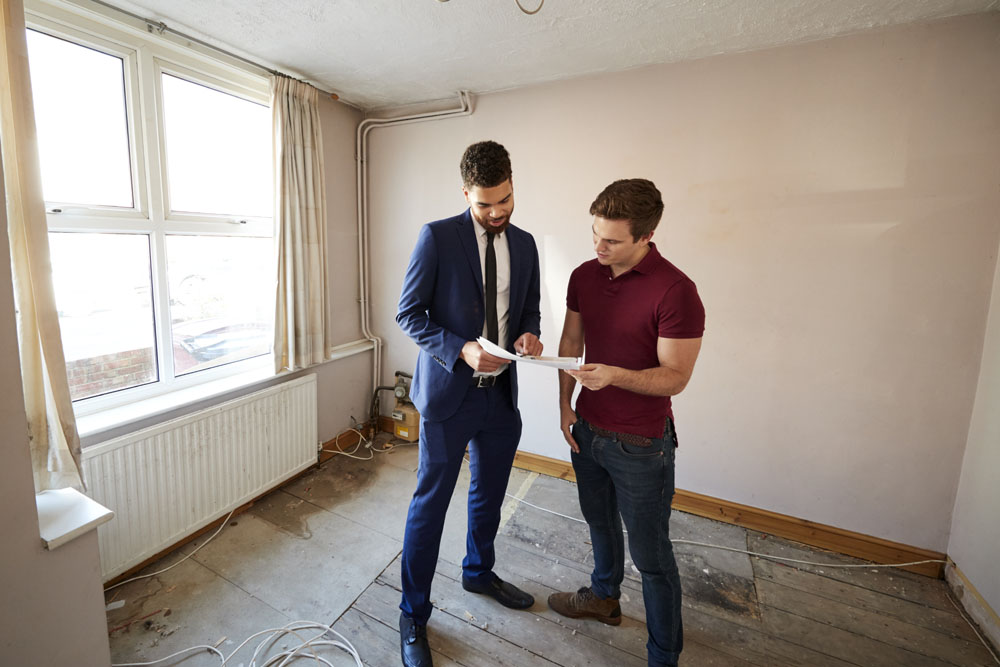 APPLICATION PROCESS
Schedule a personalized consultation today or submit a 2-minute initial application on our website to get a fast competitive rate quote, often on the same day. To apply, provide the following information.
Name, Email, and Phone #

Credit Score

Property Address and Purchase Price/Current Value

Expected Purchase (or Refi) Date

Experience: (# of new construction projects completed in the last 36 months)

"After Repair Value" (ARV) and Estimated Construction Budget

NEW CONSTRUCTION VS BUILD-TO-RENT

We realize that planning, funding, and building your next project is sometimes only half the battle. Once you've completed construction, the last piece of the puzzle is deciding whether to sell your property for a profit or refinance and rent it long-term.
If your plan is to sell your new property upon completion, choose the option for "Exit Sale" on our New Construction Loan application. For refinancing into a long-term rental loan, select "Refinance into Rental Loan."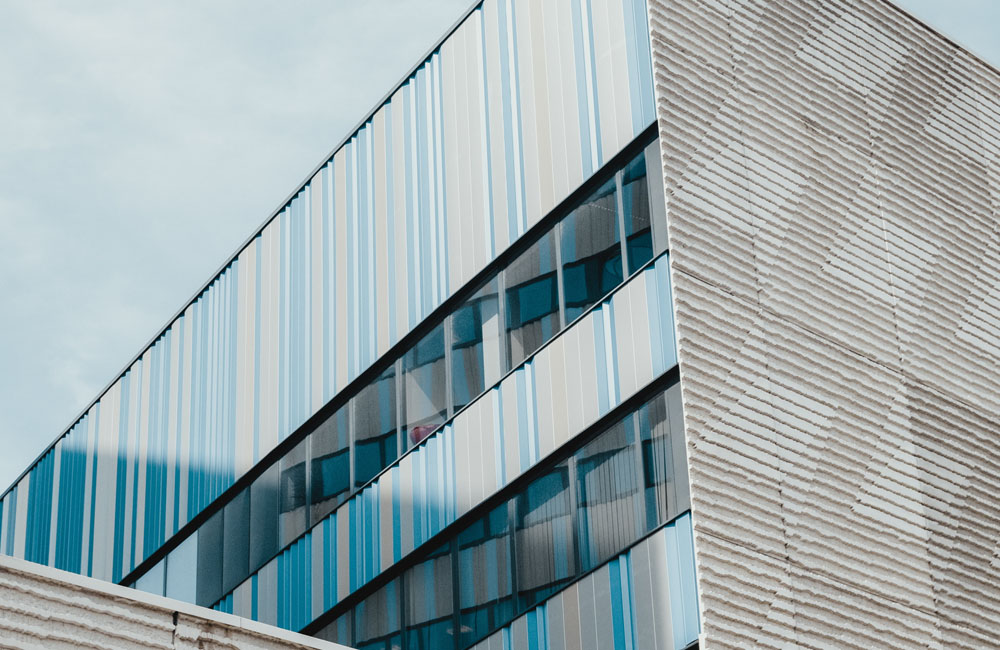 LOAN TERMS
With rates as low as 9.5% and funding up to 90% of project cost (LTC), our great rates are not the only great part about Marquee's new construction program. Our fast and flexible underwriting process is built with you, the client, in mind.

At Marquee we fund up to 80% of land purchase and 100% of construction costs (soft costs and hard costs). We apply Loan-to-Cost (LTC) and Loan-to-Value (LTV) ratios to quickly determine the maximum loan amount based on your new construction experience and credit.

Our 12/18/24 month terms with optional 6 month extensions allow you the peace of mind to complete your project no matter what obstacles you need to overcome.

12/18/24 month terms available

Rates as low as 9.5%

Up to 90% Loan-to-Cost (LTC)

Up to 85% Loan-to-Value (LTV)

lick below to speak to one of our lending experts or apply online today!

Please note:
* Commercial terms of each loan may vary based on the borrower's experience, the principal's financial position, and other standard underwriting requirements.
* Rates and fees may vary depending on underwriting requirements.
* Marquee originates only first-lien mortgage loans.

Ready to apply for a New Construction or Build-to-Rent loan? Click the button below to complete an application and submit your documents.

Apply Now
By
Super User