Fix N Flip Loans
Overview
Fix and Flip loans allow the borrower to purchase a property and complete necessary renovations using part of the loan proceeds which are withheld in escrow at closing.
Please note, the borrower's equity in the transaction is most commonly required to be paid into the transaction at closing of the acquisition of the property.

Further, the majority of lenders will also only pay for completed renovation works on a reimbursement basis which means that the borrower must have cash on hand to fund the cost of renovation works until a construction draw is made.

That part of the loan amount which is withheld to be used to complete the renovation is typically called the 'construction escrow.' Borrowers will be required to deliver detailed plans of the renovation works to be completed. These plans must be accompanied with a detailed budget to complete the work.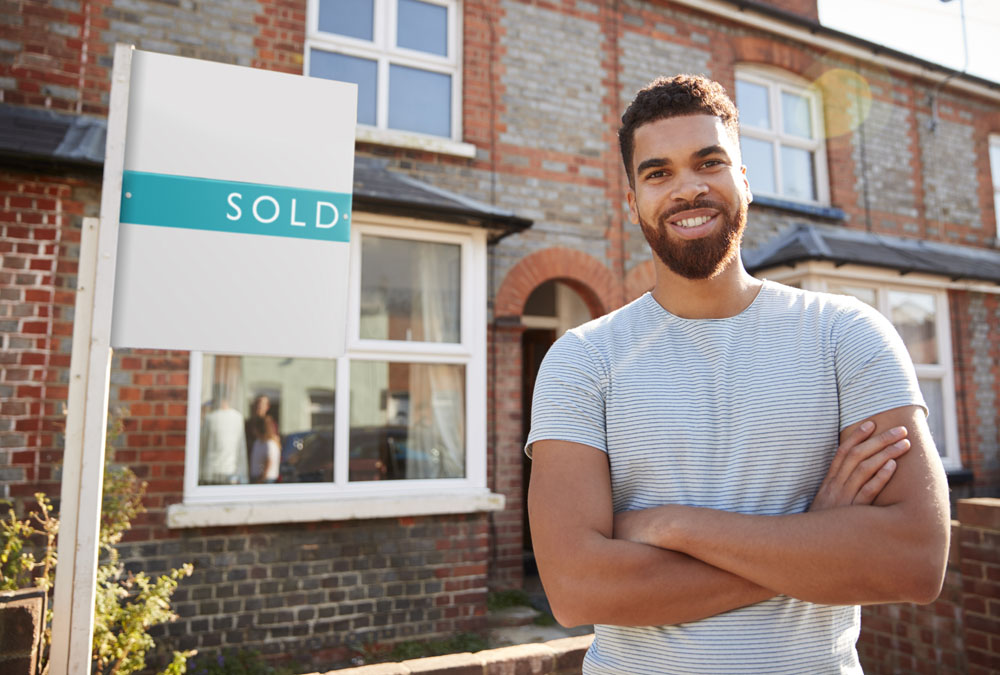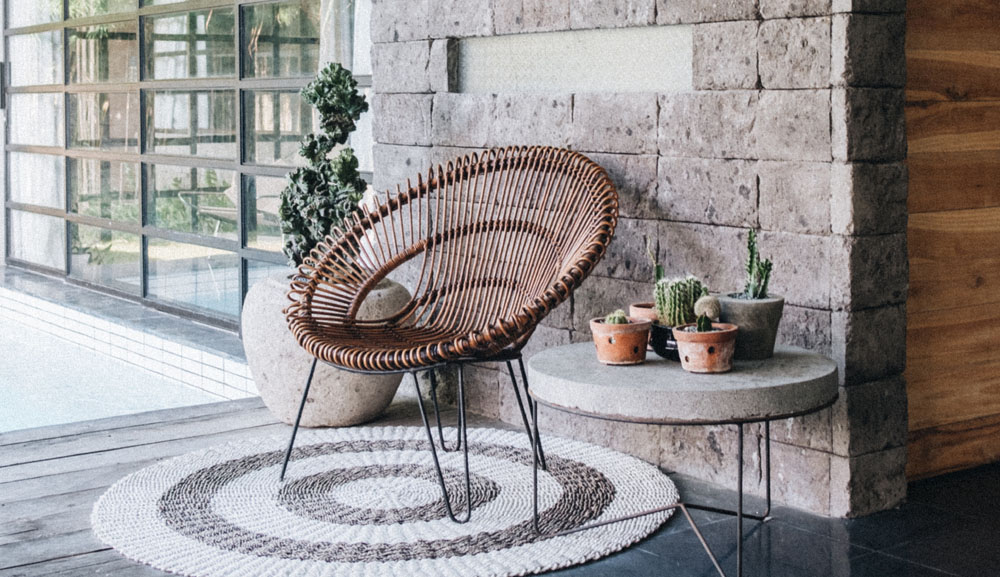 Details & Application
As part of the underwriting phase, the plans and budget for the renovation work will be provided to an appraiser to obtain an end value for the sale of the property. This is commonly referred to as the ARV – After Repair Value.

The ARV is very important in determining the loan amount. Most lenders will limit the loan amount to a percentage of the ARV. This is referred to as the loan to value ratio.

In some circumstances, the loan to value amount may vary depending on the experience of the borrower and also the interest rate charged. This will be included in the term sheet that you will receive from the lender at the start of your application process.

To apply for a Fix N Flip loan, click below to complete an application and upload your documents:

Apply Now
By
Super User