Marquee is dedicated to providing a variety of funding solutions that empower you to expand your real estate ventures. In a fast-paced market, having the right funding partner is crucial to avoid missing out on valuable opportunities.

We offer transactional funding for real estate investors involved in back-to-back (A to B -> B to C) transactions, also known as "same-day double closings." These deals consist of two parts: A (seller) to B (wholesaler), and B (wholesaler) to C (end buyer). Both transactions must close on the same day and be executed simultaneously by all parties and your Title Agent/Closing Attorney.

Qualifying for Same-Day Transactional Funding with Marquee is a breeze. Simply provide the necessary documentation (listed below) and you're on your way to a smooth, efficient closing process.

You will need to provide:

Executed A-B Contract

Executed B-C Contract
LLC documents for all corporate entities
Certificate of Organization/Incorporation

Articles of Organization/Incorporation

Operating Agreement/Bylaws

EIN (W9)

State issued ID for principal of borrower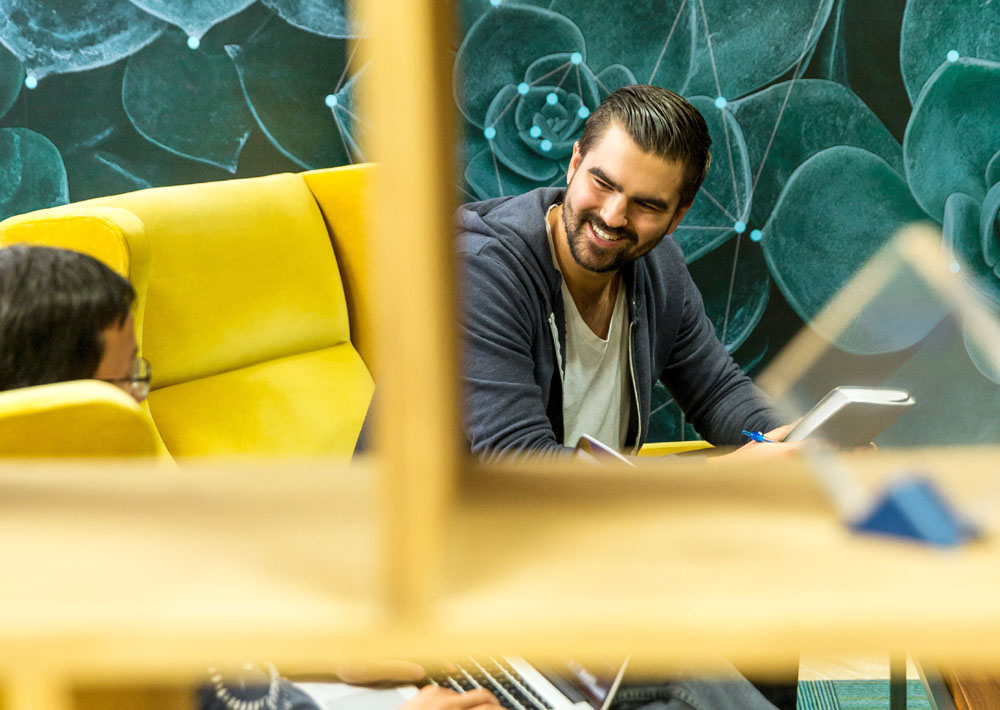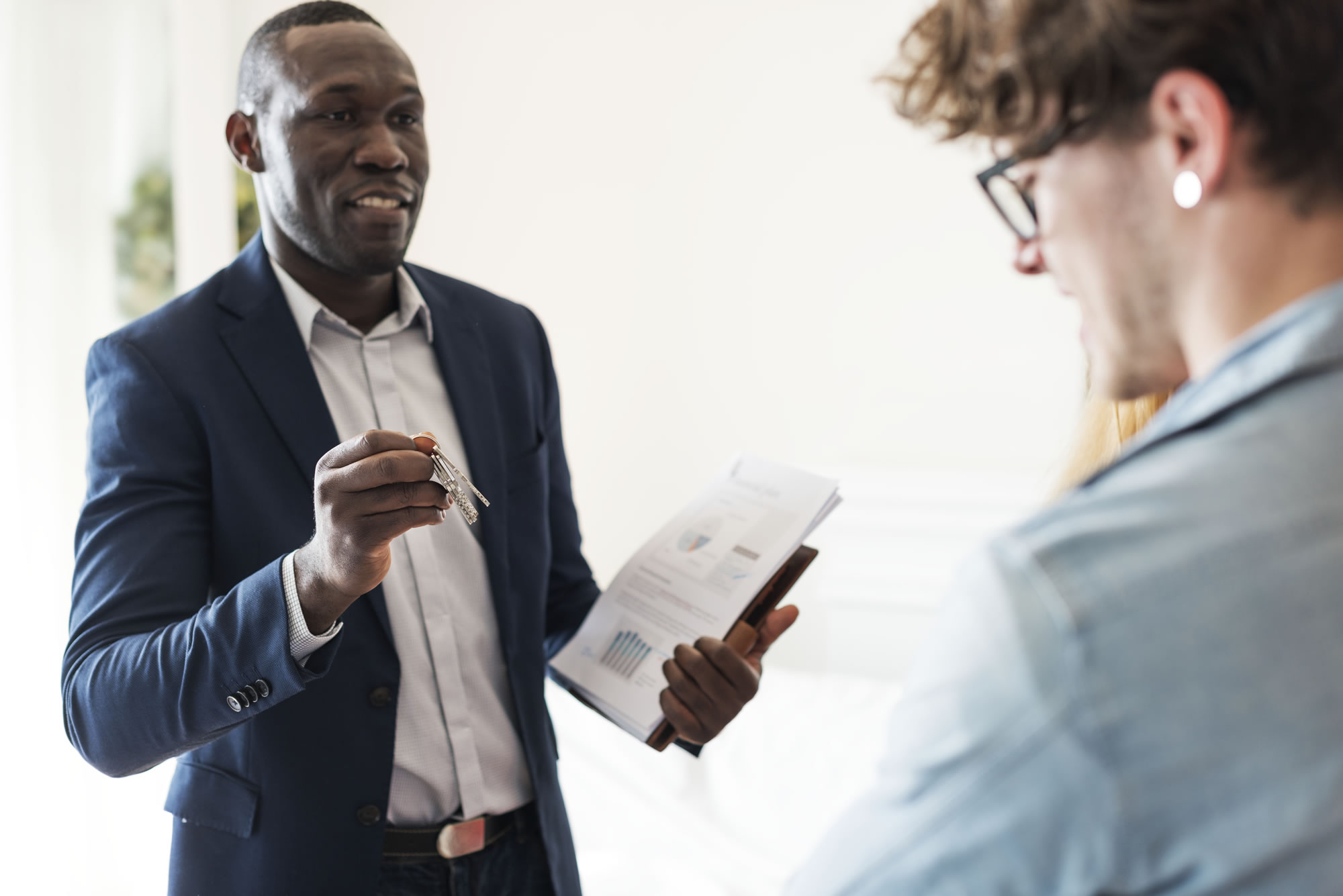 Marquee's Transactional Funding Rates:
$1500 for the first $100,000.00

Up to 1.5% for each dollar thereafter

Please contact us for rates on deals from $1M - $10M+, as rates may vary on a case-by-case basis. Currently we are able to offer rates as low as 1% for experienced wholesalers needing larger funding amounts for residential and/or commercial properties.

*** For some deals which are unable to close both transactions on the same day, we are able to further underwrite the deal and provide the funds to close a multi-day transactional funding, otherwise known as a bridge or gap deal. Please reach out to one of our loan specialists for more information and for rates and terms, as these deals are reviewed on a case-by-case basis.

Click below to complete a transactional funding application and upload your documents:

By
Super User